 LIVESTOCK
HANDLING
PROCEDURES
Promoting the proper
treatment of animals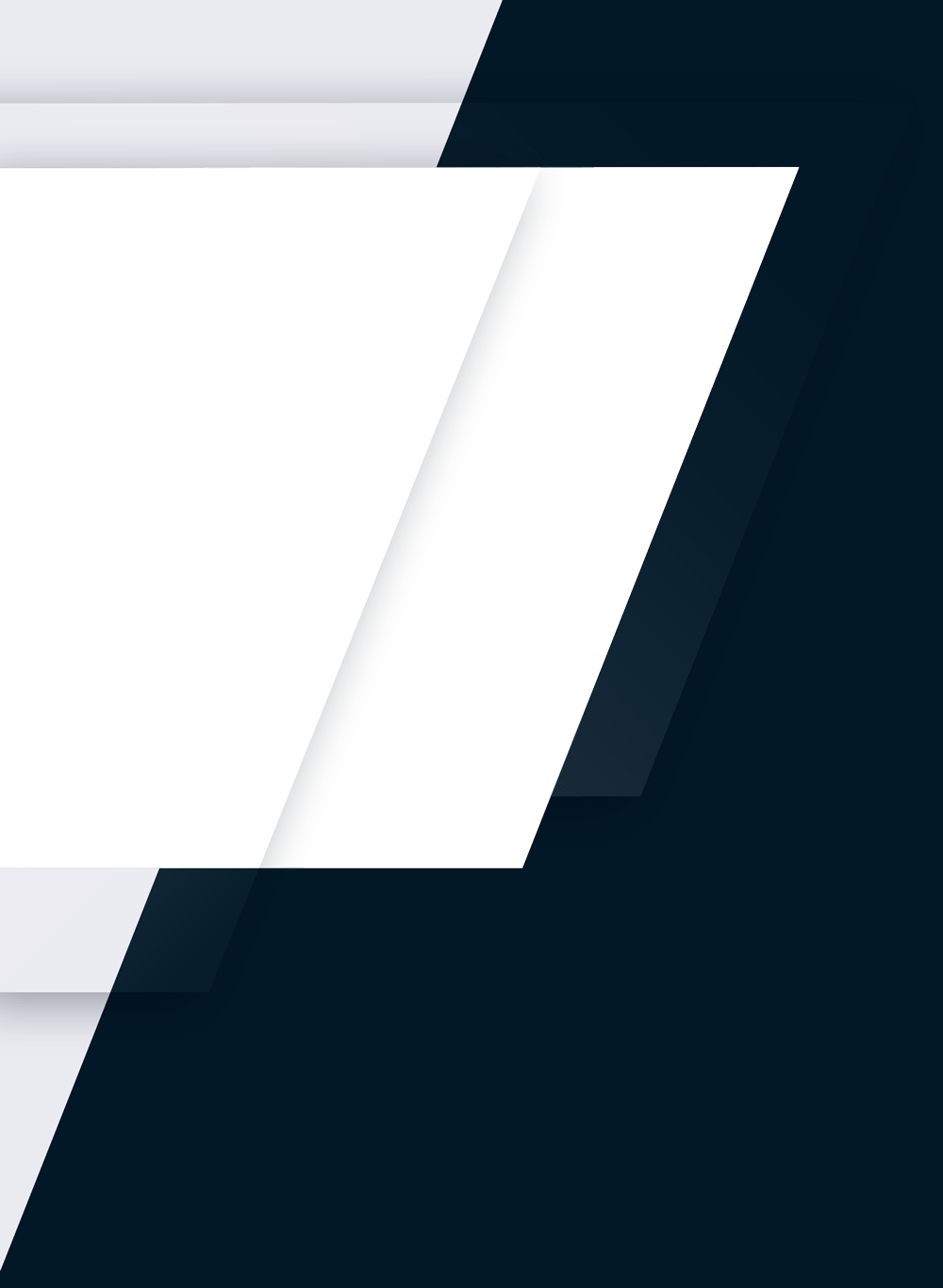 Compliance With Laws: Employees of this facility adhere to current federal, state and local laws and regulations to insure proper livestock handling.
Employees: Employees of this facility are experienced and instructed in the proper care and handling of livestock.
Shipping of Livestock: We recommend that consigners and truckers move livestock properly and humanely to avoid injury and excessive stress.
Livestock Inspection: Livestock received at this facility are inspected by a licensed veterinarian. Livestock that can not be humanely marketed will be appropriately handled under the direction of the inspecting veterinarian.
Injured Livestock: Should livestock become injured at this facility, they will receive prompt and appropriate treatment as prescribed by a qualified veterinarian. Livestock determined to be beyond recovery will be euthanized or moved to a slaughter facility.
Facilities: This market maintains facilities conducive to safe and proper care of animals.
Adequate Feed and Water: Livestock held over night will have access to feed and water.
Inhumane Treatment Prohibited: Improper handling or inhumane treatment of livestock at this facility is prohibited and should be reported immediately to management.
Sisseton Livestock Auction, Inc. acts as agents only. We do not guarantee against sickness, accidents, or death.
THE COOPERATION AND SUPORT OF CONSIGNERS, TRUCKERS, BUYERS AND EMPLOYEES IN CARRYING OUT THESE POLICIES IS GREATLY APPRECIATED.